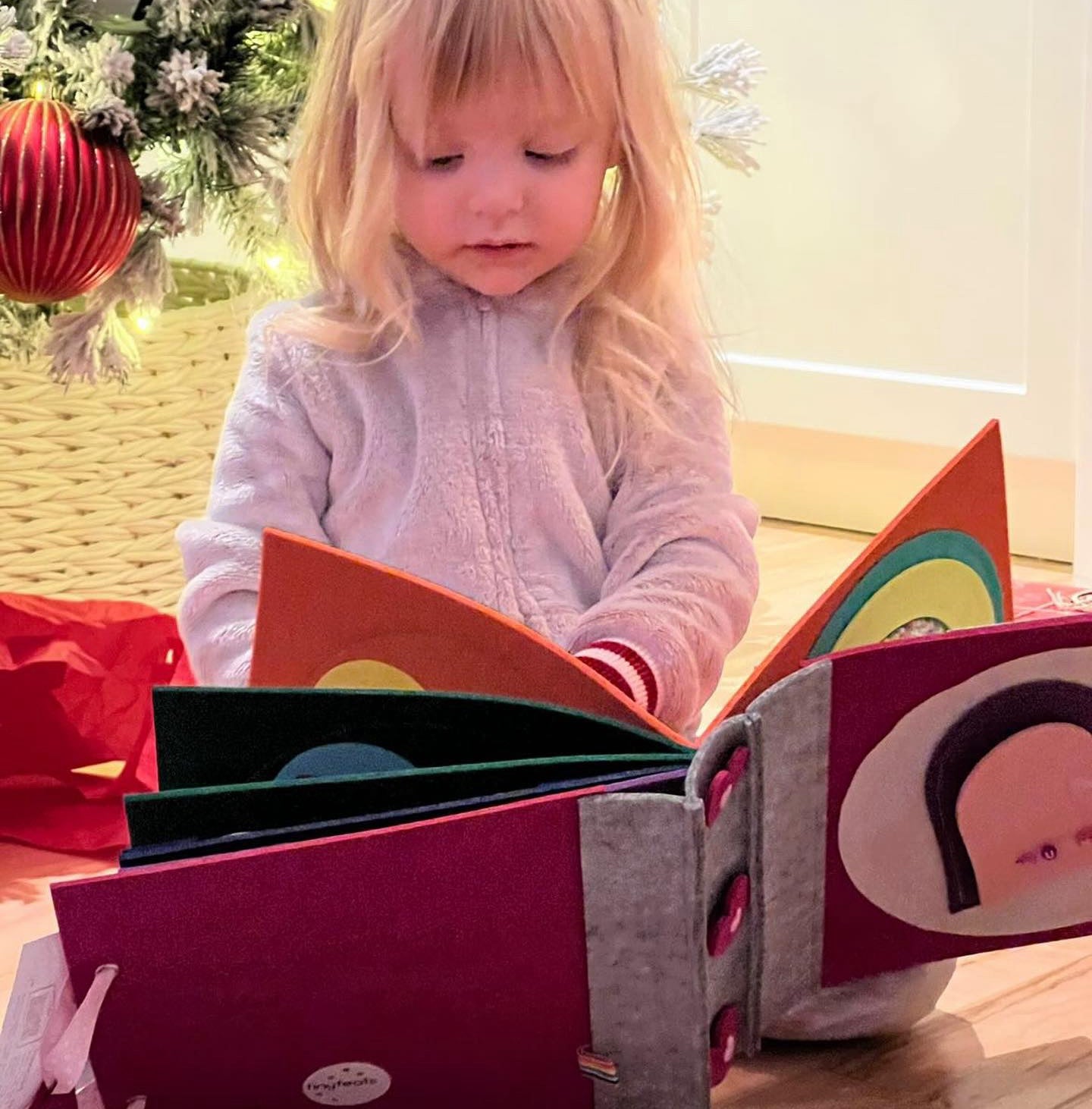 Make this Christmas Magical ✨
This year, gift with purpose.
Give your favorite kids toys that are both fun and educational.
Unique Christmas Gifts for Under the Tree
Stocking Stuffers & Gifts under $20
You dont have to spend a lot to give great gifts.. check out these fun and affordable educational toys!
Black Friday Super Bundle Deals
Save up to 50% when you buy these super bundles!