tinyfeats
Regular price
$ 16.00 USD
Regular price
Sale price
$ 16.00 USD
Unit price
per
Sale
Sold out
In stock
What Can I Recycle? ♻️

Teach kids what items can be recycled or composted and what needs to be thrown in the garbage. This fun Montessori Practical Life activity has 18 felt disks with pictures of items printed on, the child must determine which bin each item goes into then insert the disk into the correct bin. This is an amazing activity on so many levels, it helps kids learn practical life skills and practice fine motor skills but on a deeper level it gets kids thinking about global conservation and how the choices we make impact the planet.

This page sparks a lot of great questions in kids and adults alike, when creating this page, I learned a lot about what can and can't be recycled and how regulations vary between cities.

Like all Tinyfeats quiet book pages, this page was designed to keep everything contained within the page. The ivory disks can either be stored in the elastic net at the bottom of the page, or in the waste containers themselves so they do not fall out in transit. Plus the natural friction of the felt helps hold the pieces inside the book.

🎉BONUS Activities too! The back of the page features a raised felt letter g, show the child how to trace the letter it with their fingers. This activity will help build the muscles they need to learn how to write the abc's.

TEACHES: Eco-Consciousnes, Recycling, Practical Life, Sorting (pre-math), fine motor skills, Hand Eye Coordination
AGES: 3 years old, 4 years old, 5 years old, 6 year olds and 7 yo (preschool, prek and Kindergarten)

This page is designed to fit in the TinyFeats Quiet Book.
🎥 Add a page at anytime, watch this video to see how
https://www.youtube.com/playlist?list=PLUrAAeDxqVAm5OzIEmawKU4Kn0cXRuw2K

Buy this page or an entire quiet book with this listing!
🌈 Choose your option at checkout:
>> The "ACTIVITY PAGE" option includes the Recycling Activity Page only
>> The "SET OF 2 PAGES" option includes the Recycling and Ladybug Lacing pages, but no book cover.
>> The "BOOK WITH 2 PAGES" option includes a personalized Aqua colored book cover AND, 2 activity pages ( Recycling and the Lacing Ladybug ). If you choose this option don't forget to include the child's name in a message at checkout so we can personalize the book before we ship it out to you.

FAST, FREE SHIPPING for orders over $75 USD!
All orders ship out in 1-2 Business Days so you'll get it fast!
🇨🇦 and 🇺🇸 orders usually arrive in 3-10 days.
Share
View full details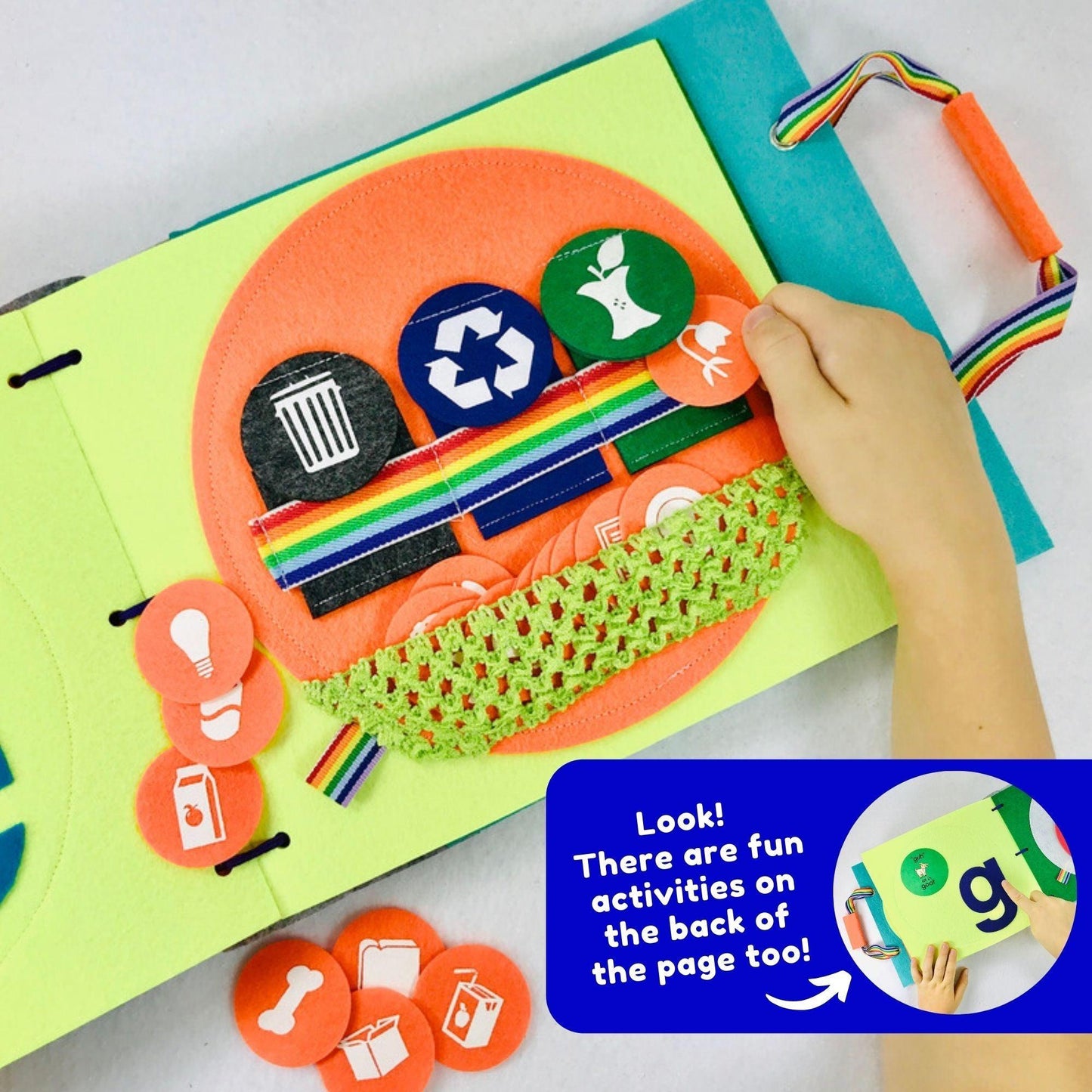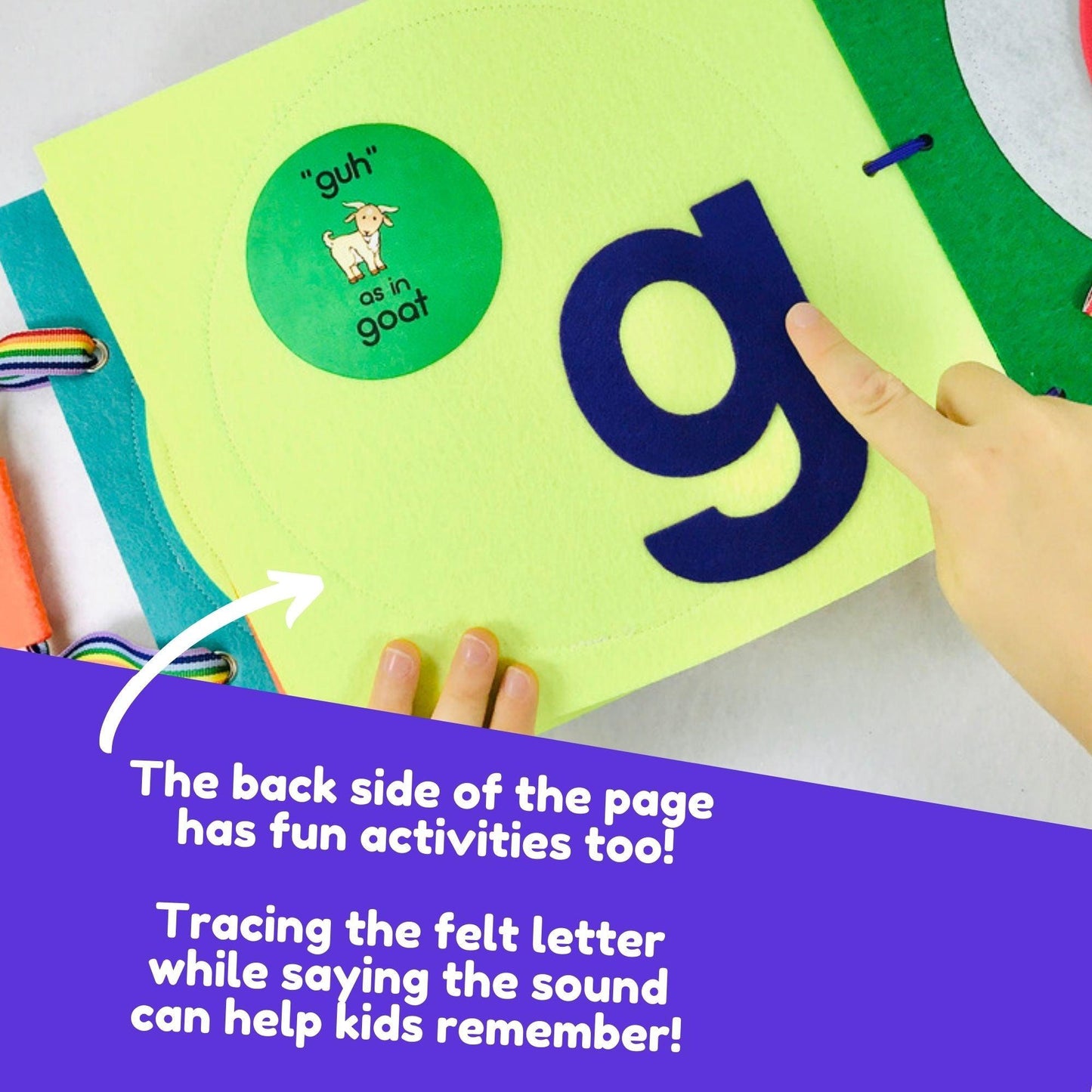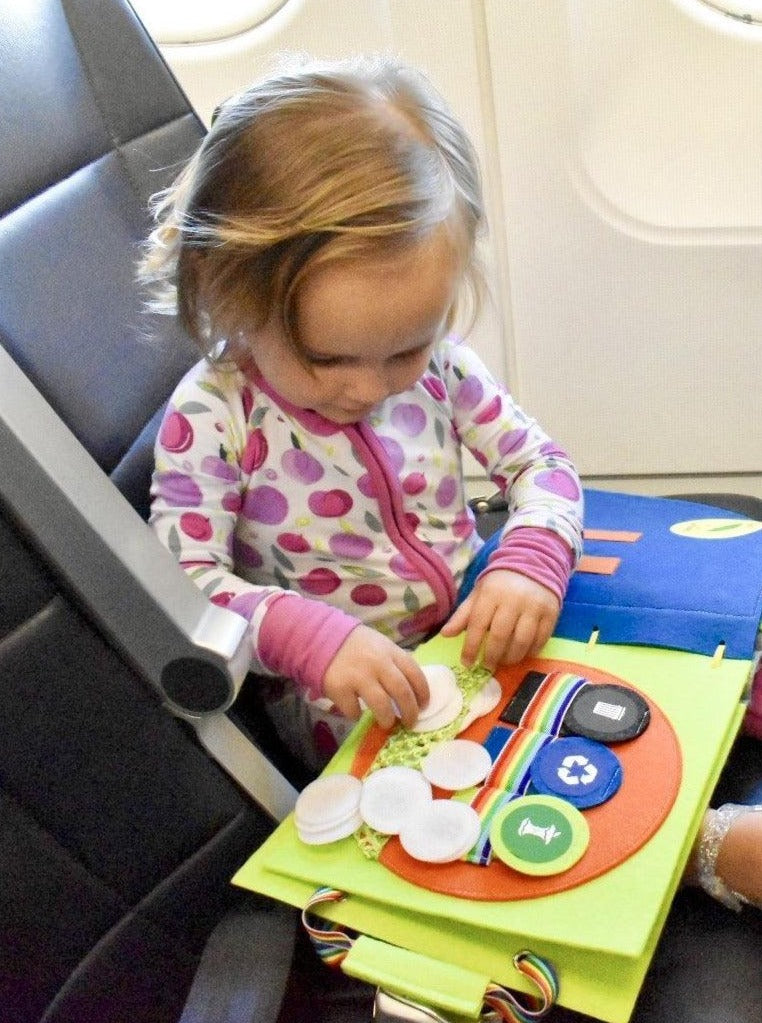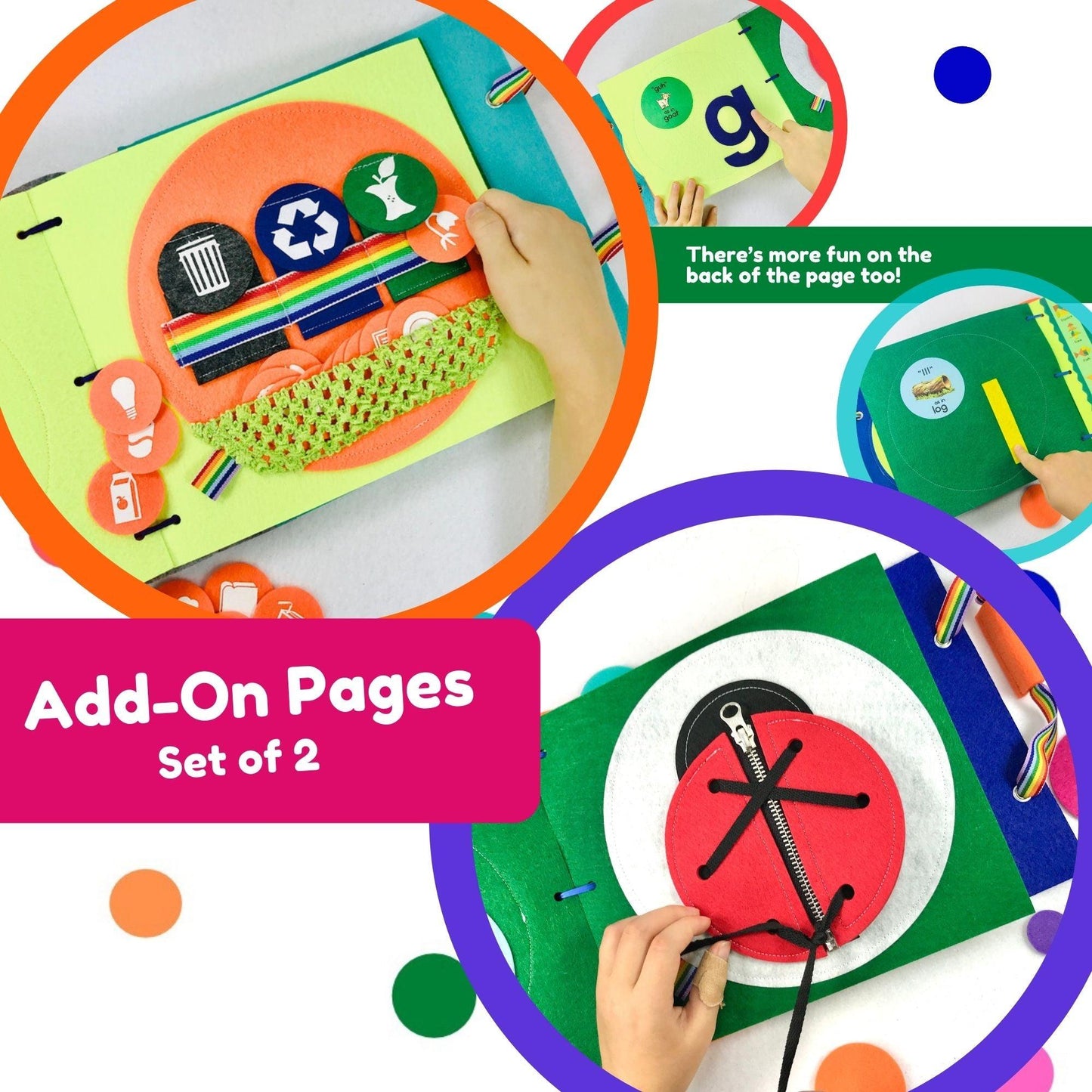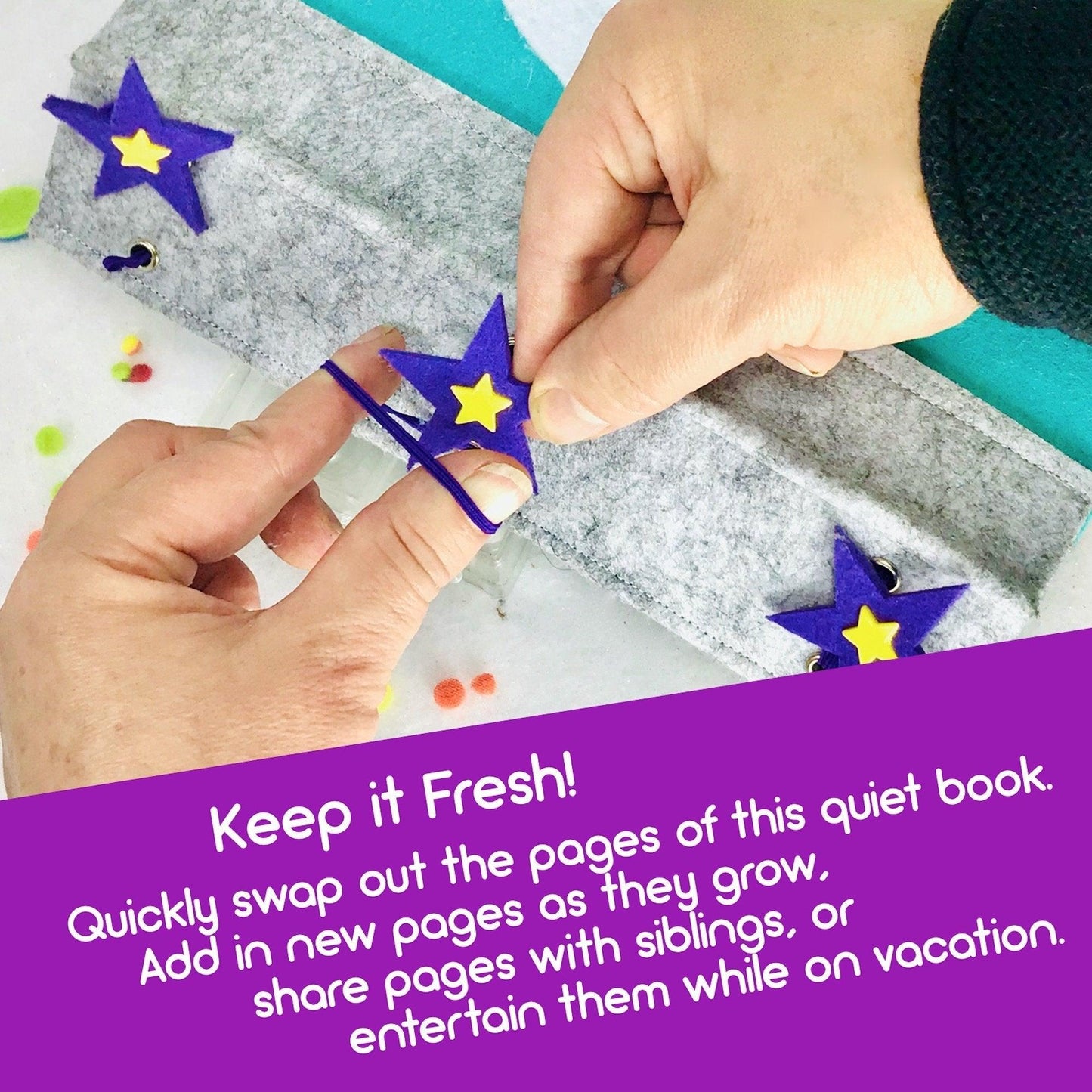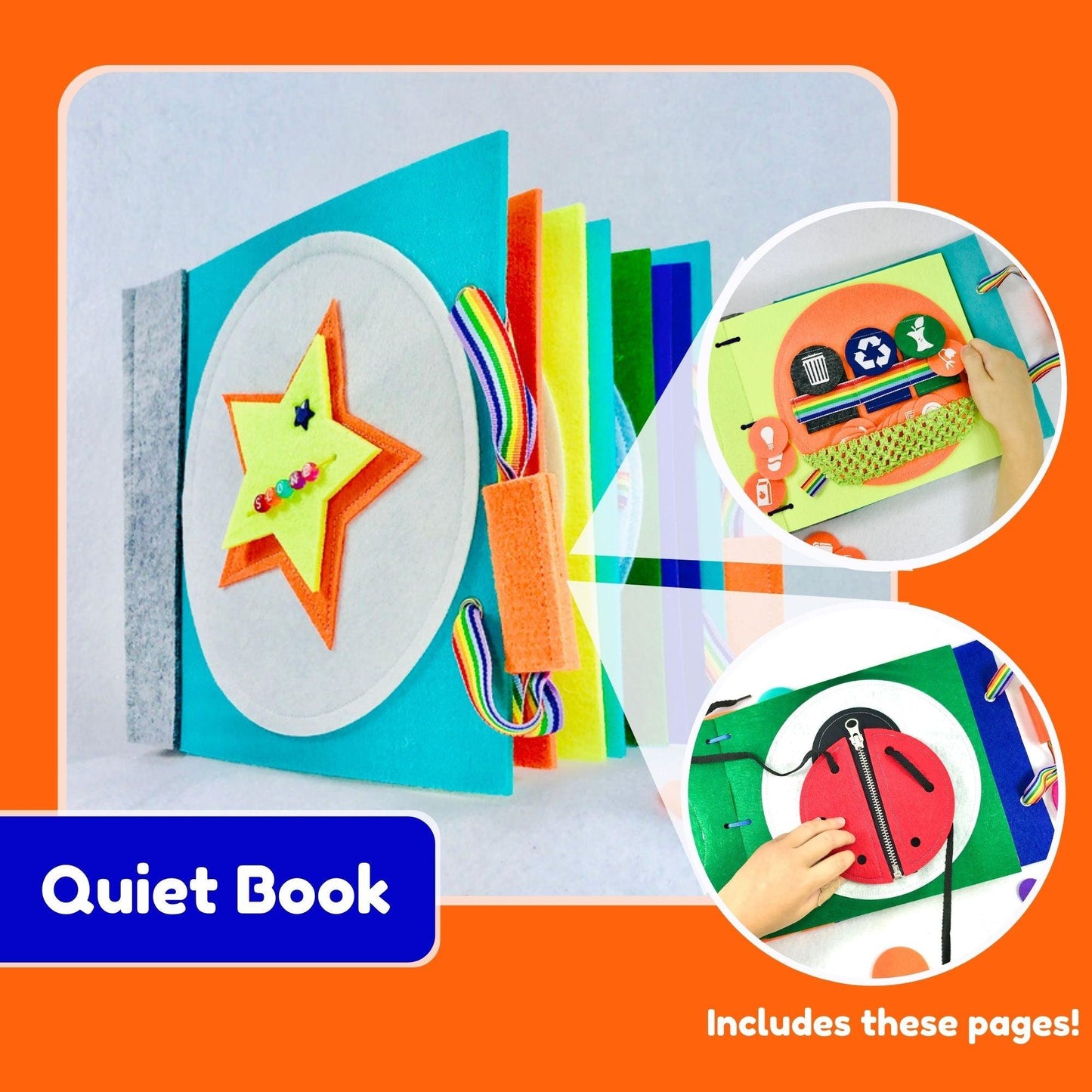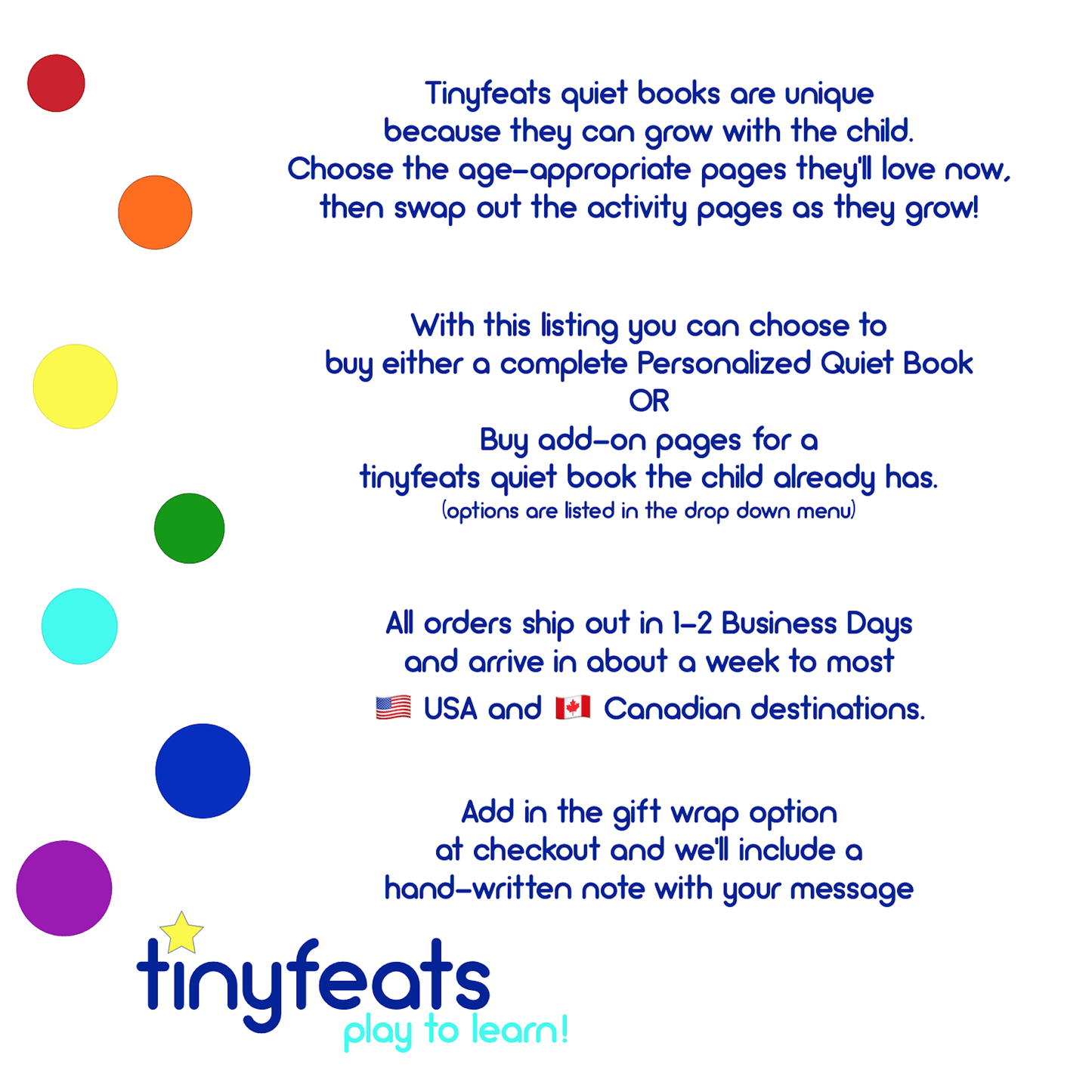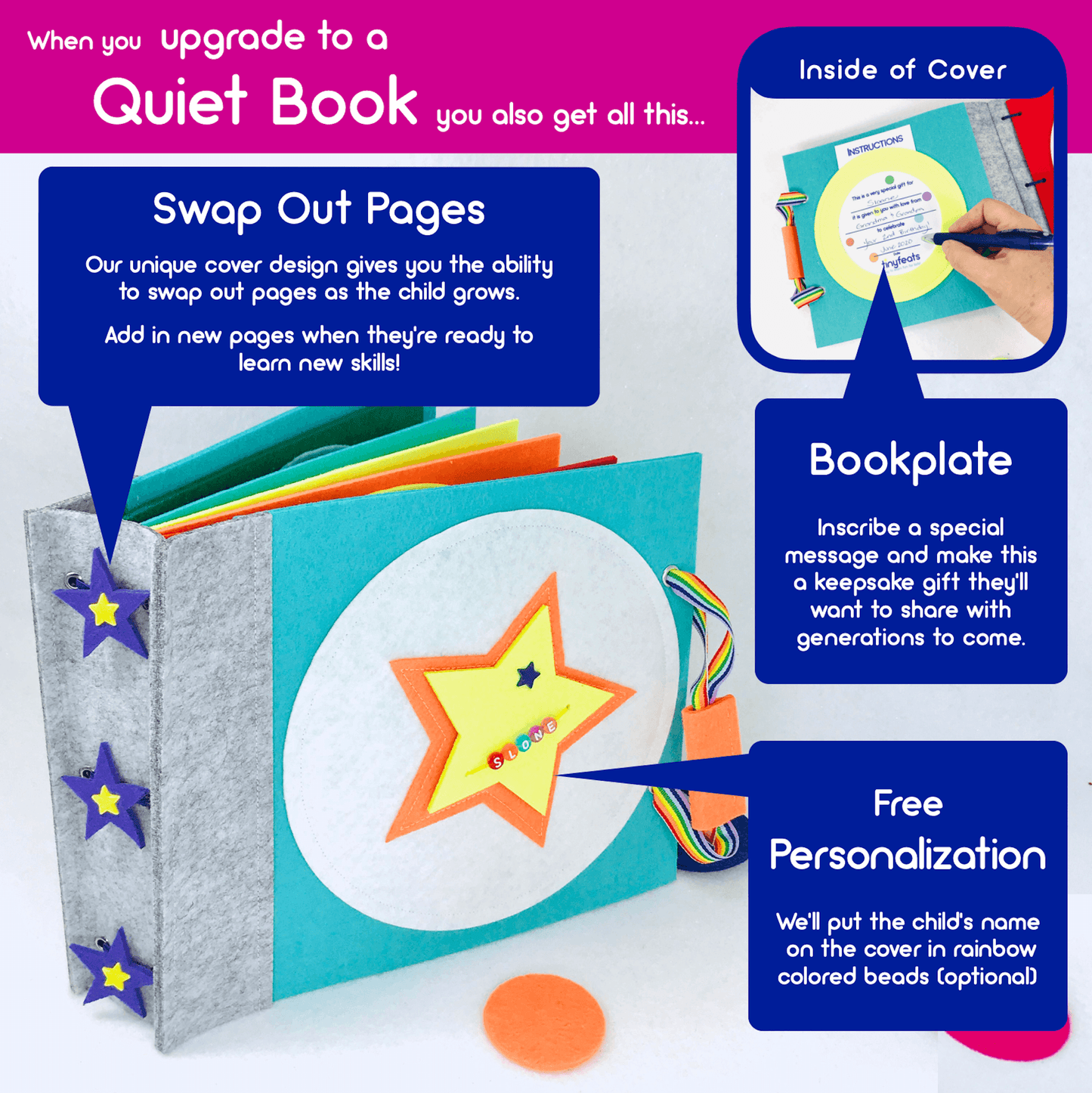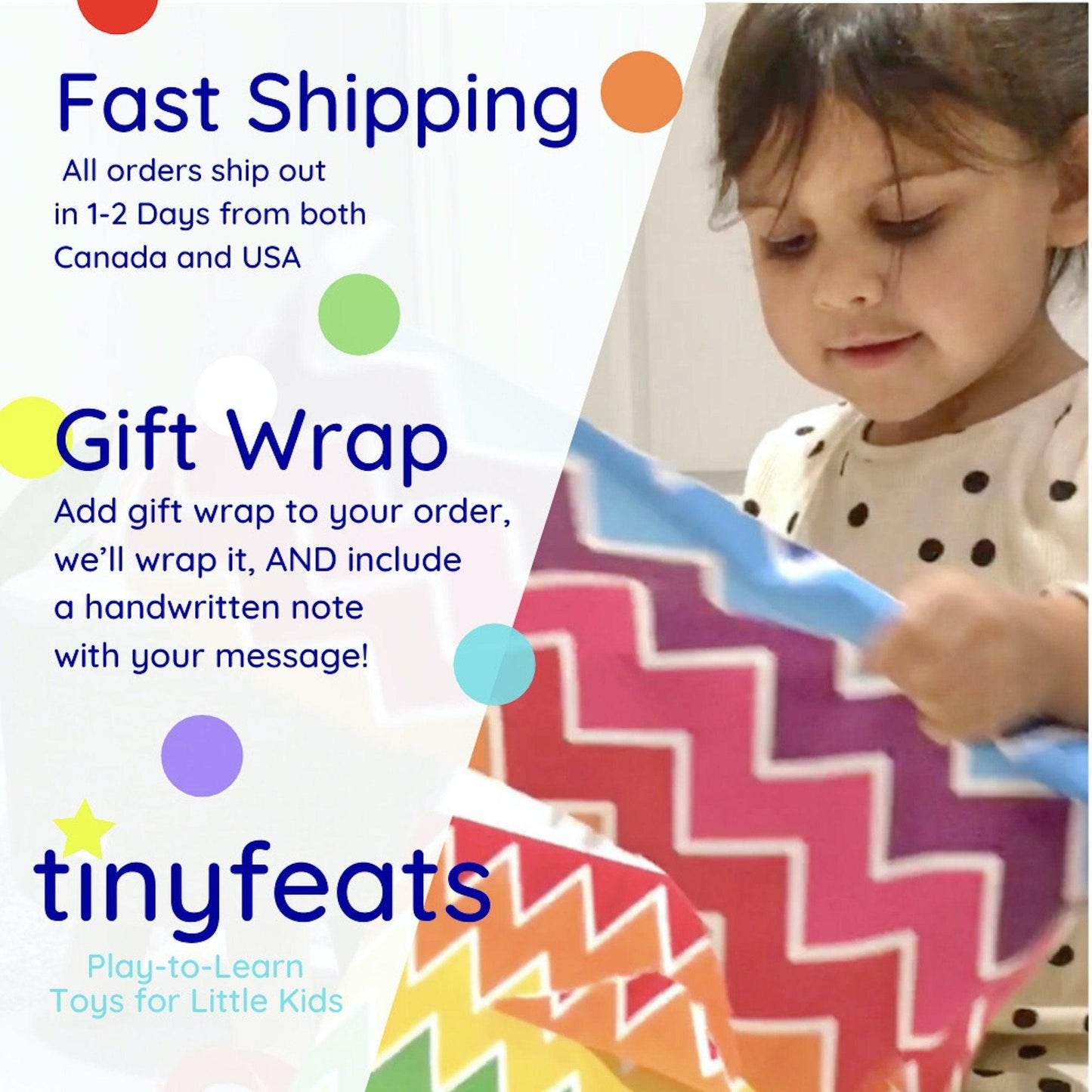 5 stars review from Jordan
5 stars review from Jordan
5 stars review from Justina
5 stars review from Justina
This is a very unique piece you want to ha...
This is a very unique piece you want to have at home for your little ones, It is cute and very handy for your kids to learn how we can take care of our environment using recyclable program. Love it!